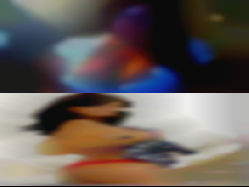 Looking for something real.
Interested in many things from the pursuit of wisdom and knowledge to just relaxing and watching tv/movies.
-I have a thing for older men (: singles cowgirls -I'm a Legal Secretary -I'm spoiled :D & love being pampered -Chicago is my second home (: -I have a very prodigious vocabulary in AR -Intelligence & character is very.
If your down for that then hit me up on there.
But never taken it further then a dunken kiss.
I communicate with a Board that has words, letters and numbers on.